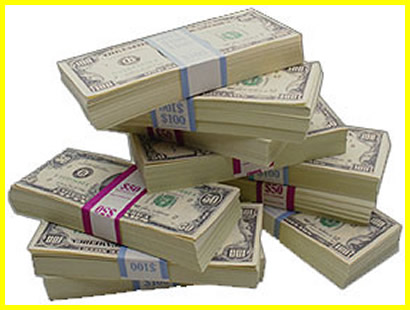 While we offer fund-raising opportunities to a wide variety of organizations, our priority is to those that benefit children.

We have 2 options available:
* Pre-sell golf passes that may be used any time during the
current season.

* Promote a special golf event at Challenge Family Fun Center.
You receive a portion of the admission from every person who
tells us they are here for your event. The percentage of
your profit is based on the number of people you have
golfing that day.

For details and to set up your Fund-Raising Event, phone 566-6322
and ask to speak to someone about fund-raising!